FREE UK DELIVERY ON ALL ORDERS OVER £50
SHOP, DONATE AND MAKE A DIFFERENCE TODAY!
Last day for guaranteed Christmas delivery is 18th December
Store Finder
Enter your postcode or town to find your nearest Barnardo's Store
Use Current Location
Showing Closest Stores
Unable to get to your local store?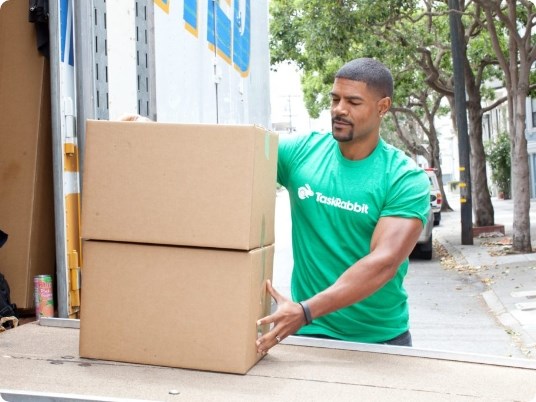 If you are still looking to donate
We've teamed up with TaskRabbit to offer a UK wide collection service. Booking a collection is simple and once the pick-up has been booked, items are collected quickly and delivered to your local Barnardo's store. To book your collection, or to find out more about the service click below:
Book a Collection
Use code BARNARDOS10 which will be worth £10 pounds off your first pick up.
SHOP ONLINE
Support our work by shopping online for cards, gift wrap, stationary and more.
SHOP ON EBAY
Browse our extensive, quality range of preloved treasures just waiting to be snapped up over on our ebay store.